ODOO: The ideal solution for the efficient company
One of the fundamental tasks of any organization is the systematization of information that generates daily around its activities and always having it organized and at hand. This is the greatest advantage to make decisions when implementing strategies, changes or to perform your daily activities.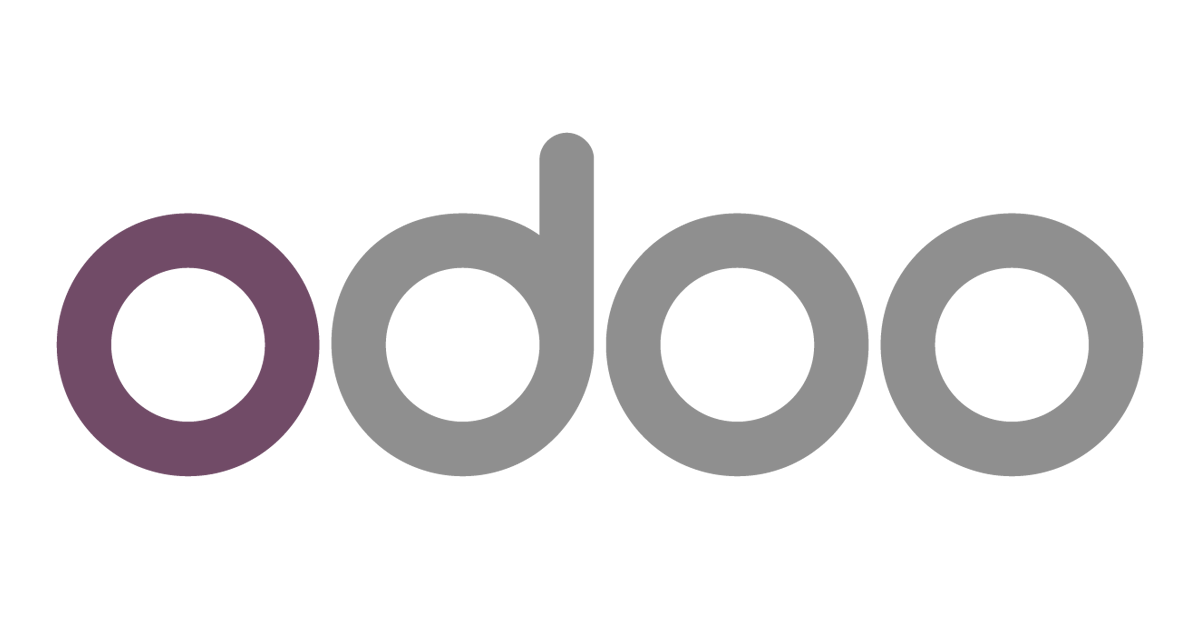 UNIFIED AND EASY ACCESS INFORMATION
To facilitate this work, a total IT system, which integrates the information in a unified way making it accessible to be managed and socialized, is a resource of great value for your company. With it, the projects can be carried out in a synergetic manner and with well-defined responsibilities.

Odoo offers a practical solution to all the needs of your company through a wide range of commercial applications, especially designed for companies, whatever their size or sector.
A modular solution adaptable to your specific needs.
Odoo is a set of open source applications, capable of solving all the needs of your business, with tools such as CRM, Sales, Accounting, Inventory Management, Billing, Electronic Commerce, Point of Sale, Project Management, Control of Appointments , Manufacturing, among others; Its modules are fully integrable and able to work in complete synergy, adapting to your specific needs.
With Odoo, it is possible to manage all your information and operations from the cloud making it possible to access your company with operations in real time, at any time and from any device, without the need to install expensive servers. This is what makes it an economic, friendly product as well as a great ally for your organization.
Modular solution adaptable to your specific needs.
Being a package of open solution business applications, offering more than 700 solutions, one might worry that the software is too complex to operate.
However, thanks to the great work of technical support and the continuous optimization by the developer community, Odoo is able to handle your needs efficiently and continues to be a quality product. This is done by listening to the users through Tech Support and collaborating with the developer community who are constantly optimizing the applications to meet the needs of the users. This is possible due to the open source concept of Odoo. This translates into the following advantages for the end user:
It streamlines all of your internal processes, with immediate availability of your operations

Empowers staff which makes it an important part of the company's growth
Optimize the activities of the organization, having the same information and status of the projects in each of the areas involved in them, in real time and from any device
Promote the growth of your business using all of it's resources in a unified way in the generation of new projects and activities
Generate significant financial savings for the company by having more flexible technological solutions and be in line with the economic growth of the organization. In
addition to these advantages, Terra Colligo offers the implementation, training of staff in the use of tools and preventive maintenance as well as corrective solutions.
SCHEDULE A MEETING WITH OUR SPECIALISTS
Contact us to schedule a free demo of how Odoo can help your business.
find us in Whatsapp